Availability & Pricing
When are you visiting?
Contact us for last minute changes that may not be included on this calendar.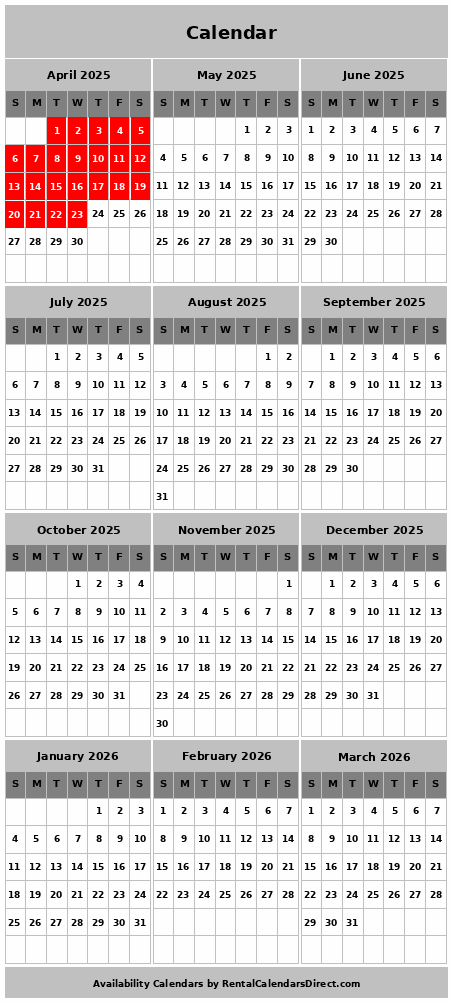 High Season

July and August
£320 per week
Deposit £70 p/wk. booked

Mid Season

June and September
£270 per week
Deposit £60 p/wk. booked

Low Season

Rest of Year
£210 per week
Deposit £50 p/wk. booked
Balance payments are due 8 weeks before your holiday
Please note all prices are for the house per week and include gas, water and 50kw/hrs of electricity.
Extra electricity will be charged at cost.
Logs are for sale for the woodburner, with a complimentary basket provided.
There is a final cleaning and laundry charge of 10 euros per person.
Meals can be provided and a typical price for a three course meal including wine is 17 Euros per person.
The holiday price also includes bedlinen, towels and tea towels all of which are changed weekly.